Benidorm Photos - KM Playa bar, Levante Beach Benidorm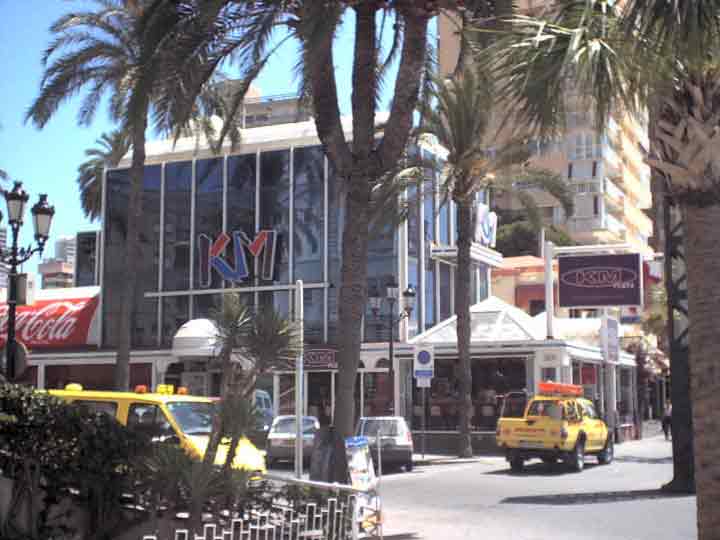 One of the many beach bars/ clubs on Levante Beach, Benidorm. These bars are further down towards the Old Town end of Levante beach. By night, especially in the summer these bars really come alive. They play the latest house and dance music from well known local Djs.
These bars are open till about 4am when the party continues up at the large clubs on 'the top road'.
Index of Benidorm Photographs
Benidorm General Photographs
Benidorm Fiestas
Benidorm Old Town
Benidorm ThemeParks
Benidorm New Town
Benidorm Beaches