Benidorm Photos - Aqualandia - Benidorm Water Park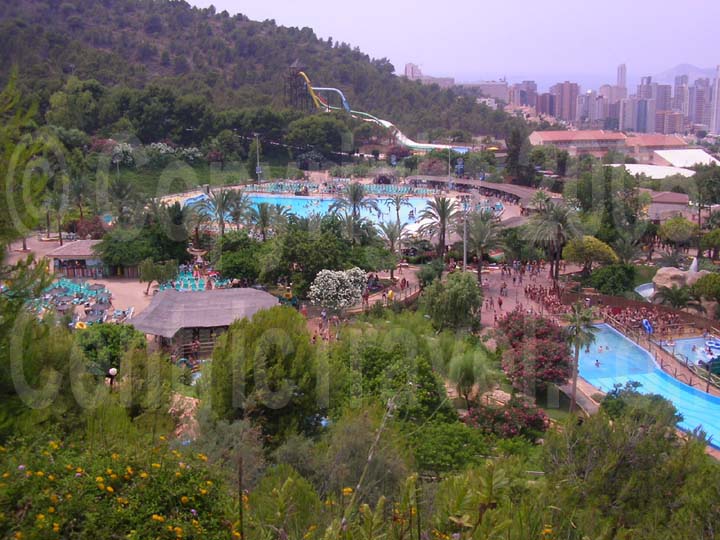 This is the view of Aqualandia, the water park in Benidorm.
This picture was taken from the top of the Mundomar park which is directly 'next door' to Aqualandia.
Don't forget that if you buy your ticket for Aqualandia in Mundomar you will receive a discount (and vice-verser).
Index of Benidorm Photographs
Benidorm General Photographs
Benidorm Fiestas
Benidorm Old Town
Benidorm ThemeParks
Benidorm New Town
Benidorm Beaches