Benidorm Photos - Pictures of Benidorm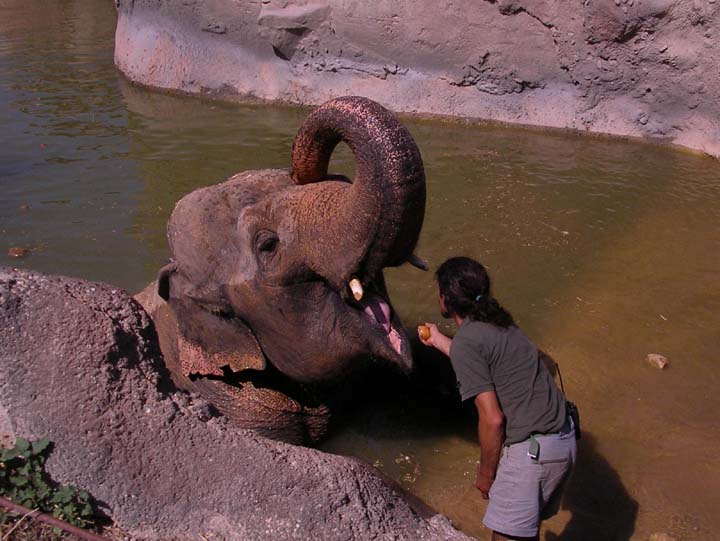 Terra Natura park is one of Benidorm's latest additions. There is every type of wild life to view as you wonder around Terra Natura's 4 regions.
You will see African elephants, Indian tigers and also displays and shows from the people of those regions.
There is also a waterpark availble to cool off and unwind during the summer months.
Index of Benidorm Photographs
Benidorm General Photographs
Benidorm Fiestas
Benidorm Old Town
Benidorm ThemeParks
Benidorm New Town
Benidorm Beaches