Benidorm Photos - Pictures of Benidorm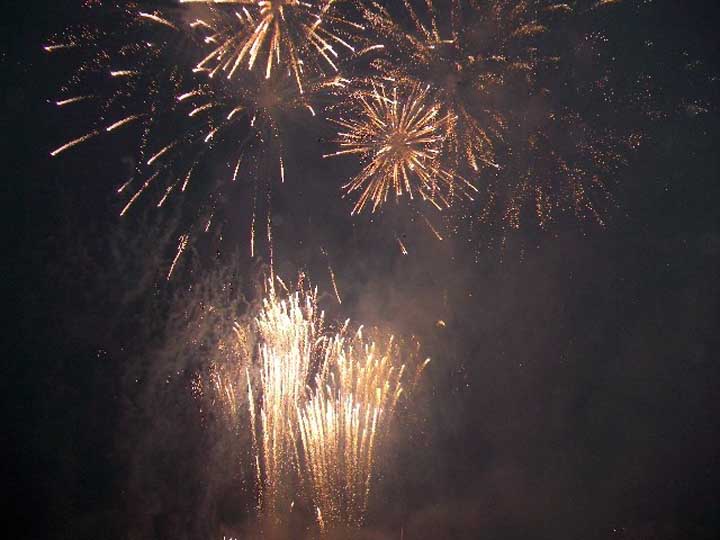 There are so many fiesta throughout the year in Benidorm, but the main fireworks display is held during the November Benidorm Fiestas. The displays are held on the corner of Benidorm's Poniente beach behind Dove Park.
You really must see these displays for yourself as you don't so much watch them as become a part of them! The explosions can be felt right through you body and you may get showered with debris from the fireworks as they explode right above your head.
Index of Benidorm Photographs
Benidorm General Photographs
Benidorm Fiestas
Benidorm Old Town
Benidorm ThemeParks
Benidorm New Town
Benidorm Beaches