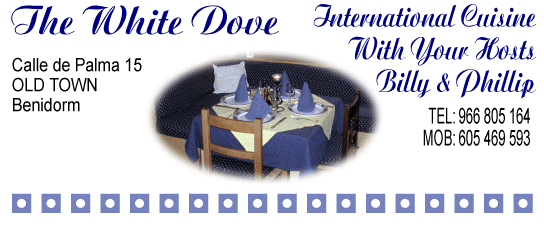 White Dove Restaurant
The White Dove Restaurant is one of Benidorm's best kept secrets. Tucked away in one of the narrow streets of the Old Town of Benidorm (Calle de Palma), you'll find a great choice of small speciality restaurants. One of which being The White Dove.
White Dove Restaurant in Benidorm has been established over 6 years and has been consistently serving top quality food that the restaurant is renowed for by locals and tourists alike.
Tourist Board Approved Restaurant in Benidorm
All meals are prepared fresh on the day and all of Phillip's speciality sauces are always made to order, as you'd expect from from a Tourist Board Approved Restaurant!
So if you have your heart set on the half shoulder of lamb, braised with Orange Marmalade, Sherry and Garlic mixture, you will need to pre-order at the time of booking to make sure it is freshly prepared for you on your arrival.
"Sometimes equaled, but rarely bettered"
White Dove Resturant, Benidorm Old Town
The White Dove Restaurant offers an extensive menu and now you can order any starter, any main and any dessert from our menu for only 12.50 Euros (except the half shoulder of lamb, which is to be pre-ordered the day before your meal)
How to Find Us
Finding The White Dove Restaurant is easy! We are just up Calle de Palma (or Carrer de Palma as it's also known) on the left hand side.
Enter the Walking Street Benidorm Old Town by the Taxi Rank and Ale Hop Shop
Walk past the Sports shop on your right
Calle de Palma is on the corner by the Leather Shop (Piel) on your right
Head up this Street and The White Dove Restaurant is on the Left Hand Side
Print out this page and use the map if you get lost, or call us on the mobile number.
Make a Booking, then print this page so you can find us when you get here!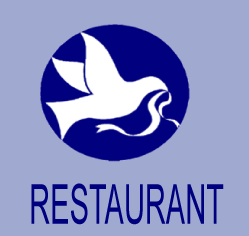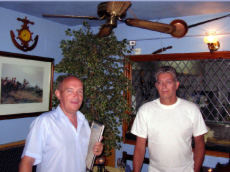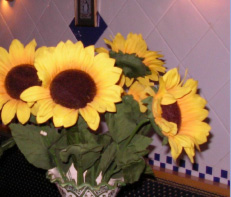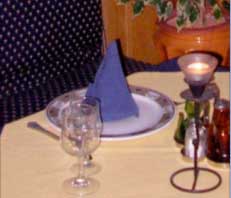 ---
Centrictravel.com Benidorm Guide