Thank You!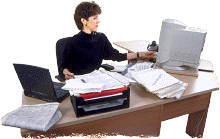 Thanks for your feedback/ enquiry.
Your form has been submitted to the team at CentricTravel.com and will be dealt with ASAP.
If you have sent a link request, please make sure that a link is placed on your site to our Benidorm Guide so that we can add your site to our links page without delay.
Look at our new Benidorm Tee-shirt store << HERE >>

Or, visit our sponsor below to help us keep this guide up-to-date.
Or Search or site: