Sorry....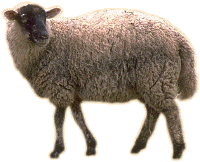 We have been updating the CentricTravel.com Benidorm website and the page you are trying to view is no-longer available.
Please go to the Benidorm Index to view the new and improved version of our Benidorm guide website, or use the links on the navigation bar to the left to navigate this new website. Please be sure you bookmark the new site in your favourites for easy access next time you visit.
Sorry for any inconvenience and we hope you enjoy using our new website.